people
---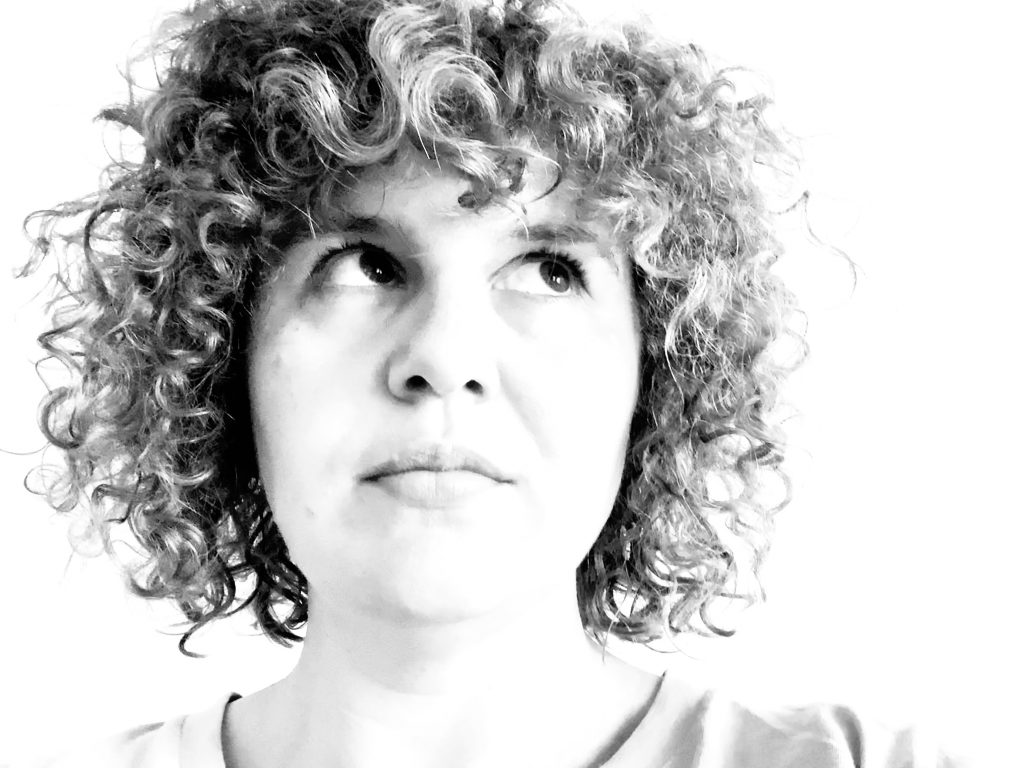 Clancy Wilmott
Clancy Wilmott is an Assistant Professor in Critical Cartography, Geovisualisation and Design in the Berkeley Centre for New Media and the Department of Geography. She comes to UC Berkeley from the Department of Geography at the University of Manchester, where she received her PhD in Human Geography with a multi-site study on the interaction between mobile phone maps, cartographic discourse and postcolonial landscapes.
Professor Wilmott researches critical cartography, new media and spatial practices. She is the author of Mobile Mapping: Space, Cartography, and the Digital published in 2020 by Amsterdam University Press. She has also published papers in the Annals of the Association of American Geographers, Big Data and Society, the Leonardo Electronic Almanac and the Journal of Television and New Media, amongst others.
---
Char Tomlinson
Char Tomlinson (she/they) is an outdoor professional and full-time undergraduate student at the University of California-Berkeley. She is majoring in Geography and minoring in Geographic Information Technology in the pursuit of creating more culturally relevant and radical maps with/by/for communities. She is also passionate about California topography and Native Landscapes.
---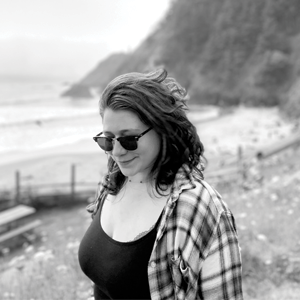 Alexis E. Wood
Alexis Wood is a graduate student at Berkeley Geography who researches the intersections of right-wing social movements, climate change, and social media through an affective lense. She enjoys maps and mapping of the felt, imaginary, and situated. Outside of McCone, Alexis enjoys testing questionable food recipes on friends, reading surrealist literature and playing video games for an unhealthy amount of time.
---
Emma Wolfgram
Emma Wolfgram (any pronouns) is a nontraditional, sixth-year, transfer student. Specializing in cultural geography, some of their interests include Black feminist geographic theory, LGBTQ+ & Queer political economies, Cultural reproduction of sex and power, Geographies of sexuality, Spatial relationships of African Diasporic Dance, Neurodivergent and disability studies, Indigenous and decolonial feminist ways of knowing, Land Stewardship, Library Information Science, and Archive Activism. Outside of academia, they enjoy biking, dancing, and exploring various genres of music.
---
Joon Kim
Joon Kim is immersed in his second semester at Cal pursuing a degree in Industrial Engineering and Computer Science. Influenced by the two years spent in North Carolina from second to fourth grade, Joon was always a curious bilingual child throughout his teen days. In tenth grade, Joon transferred to an international school, where he uncovered his passion for computer science and mathematics. In the future, he hopes to continue his academic career by collaborating with other various fields, computer science and math as a medium. Joon spends his time listening to pop songs and playing tennis.
---
Pritwik Jeeva
Pritwik Jeeva is a third year data science major. His hometown is Chino Hills, CA. He is currently a part of the Cartotopia project team generating and interpreting maps using neural networks, optical character recognition, and other advanced technological methods.
---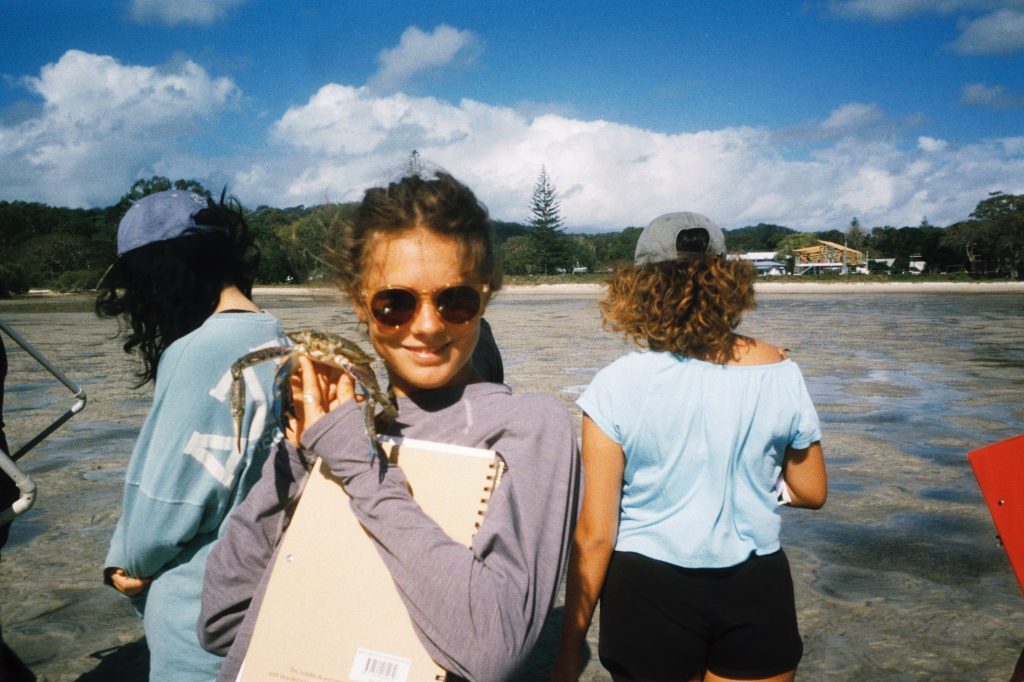 Maggie Camillos
Maggie (she/her) is a Geography PhD student researching how to map vitality and interconnectivity in Earth systems through studies in physical geography, bodies, cartography, cartographic illustration, and geospatial technologies. Outside of Geography, I love to sing, make music, paint/draw, go hiking/backpacking, travel, and dance. Also huge Harry Potter nerd.
---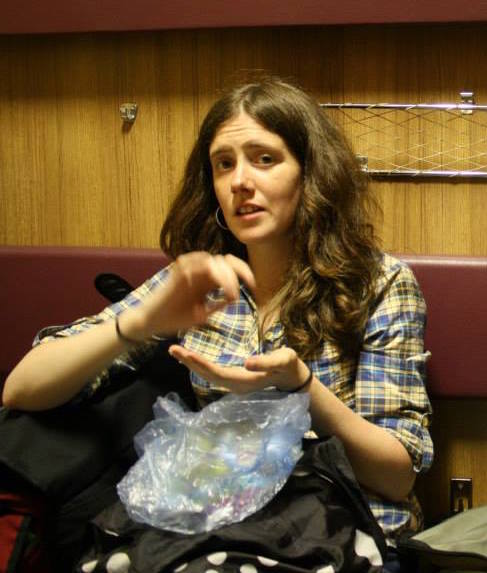 Evangeline McGlynn
Evangeline McGlynn is a PhD candidate in Geography with a designated emphasis in Science and Technology Studies. She is broadly concerned with disaster, war, and critical visualization. Her dissertation explores the disaster landscape in post-quake Armenia. She also writes on challenges to visual spatial imagination posed by GIS hegemony.
---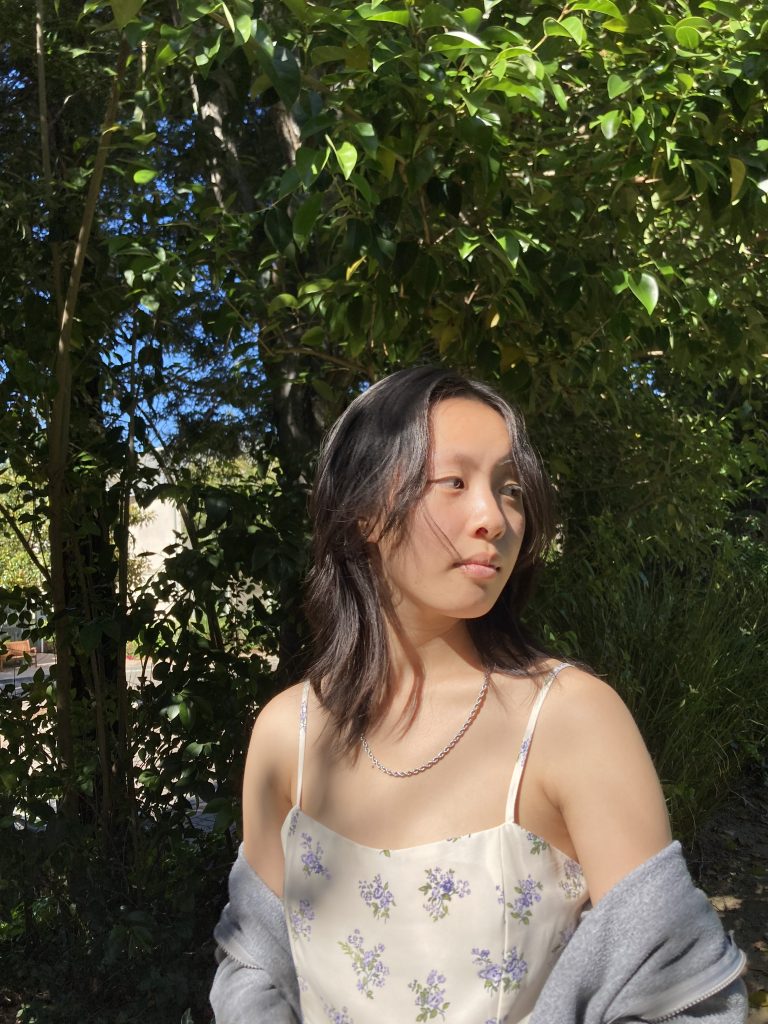 Annabelle Law
My name is Annabelle Law (she/her). I'm a transfer undergrad majoring in Conservation & Resource Studies, but really hoping to learn more about Indigenous stewardship (especially in California and Malaysia) in these next 2 years. Besides school, I like playing badminton, going to concerts, grocery shopping, and cooking.
---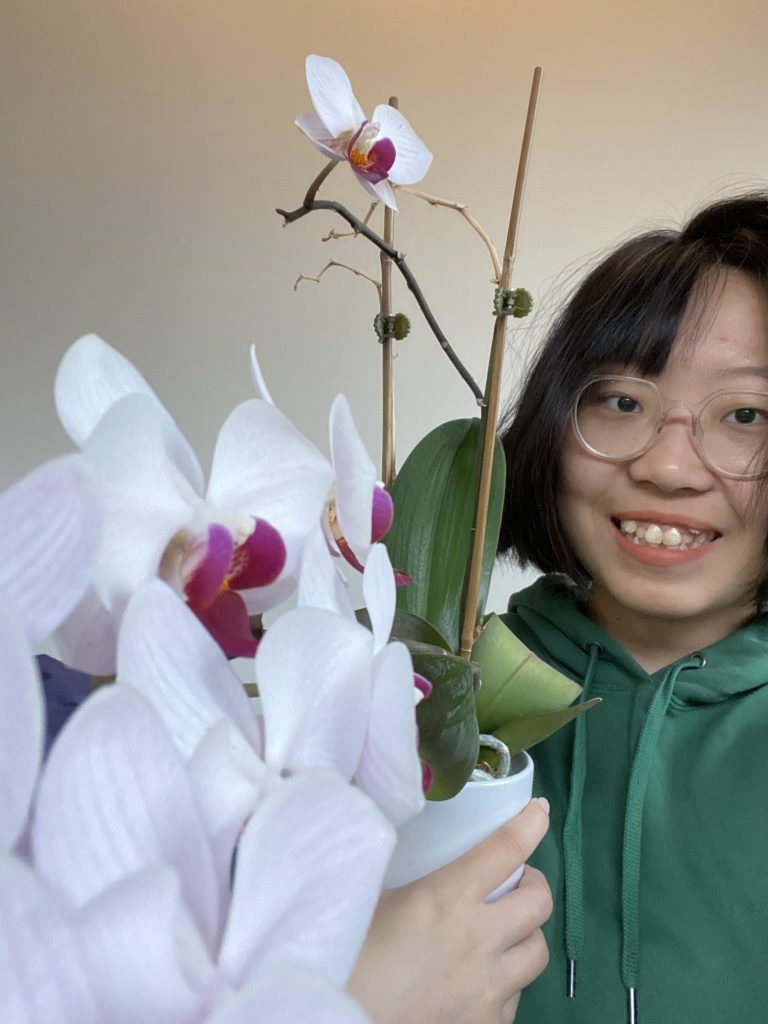 Yuqi Tian
Yuqi, (pronounced Yuchi) (she/her) is a sophomore majoring in both Geography with an emphasis in Critical Environments and Comparative Literature with a focus on English & Italian. Yuqi is also minoring in Gender & Women's Studies & Italian Studies. She is a native speaker of Mandarin Chinese and is interested in filler words (e.g., "like" in English) in different languages. Yuqi has kept an orchid for over a year and it is "orchiding" for the second time!
---
Jack Moorehead
Surfer, Veteran family, California community college product, and Deaf + Hard of Hearing individual. Born in Stuttgart on a military base, lived in Tacoma + D.C., but most of my lived-experience in space has been split between Sacramento and Dana Point.
Maps and geographic thought have been embedded in me as early as I can remember. Since my hearing loss compelled me to pay attention less to the spoken word, I was drawn to graphic representations from my extensive Atlas collection + paying deep attention to the terrestrial, atmospheric, oceanic, and human + non-human landscapes I experienced through time.
Studying (Geo)graphy didn't become formalized until a Weather and Climate professor at Irvine Valley College showed me the beauty of writing the infinite narrative of the landscape, where the faraway becomes poignantly nearby. A course with professor Clancy Wilmott formalized my study of C(art)ography, compelling me to become more aware and critical of the cartographic representations that act and construct our ways of being. That what we observe is not a dualism of the banal platitude "art" and "science", but a narrative imbued in the very fabric of our sense of place, our actions that construct places on the elastic Geoid.
"I don't call myself a 'Cartographer' but rather a (Geo)grapher that uses the political act of mapping to communicate my ideas… maps are a political art that invocate the invisible relationships as visible…I still draw my maps by hand as humans have done for centuries" – Philippe Rekacewicz
The Map is the Territory.
---